Google XML site maps
Google Study Shows Use of XML Sitemaps Helps Index Fresh Content Quicker.
Search engines use programs to crawl the web, and identify new pages and newly updated pages to include in their index. These are often referred to as robots, or crawlers, or spiders. But there are other ways that the search engine gets information about pages that it might include in search results.
XML sitemaps are a way for web site owners to help the search engine index pages on their web sites, through the use of an xml Sitemap. Yahoo and Microsoft joined Google in adding support for XML sitemaps not long after, and a set of pages explaining the sitemaps protocol was launched.
Click Here to read the complete article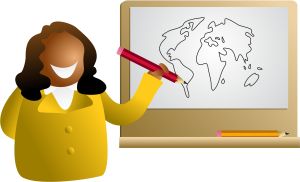 Recently Launched Sites
Cam-Bag.Com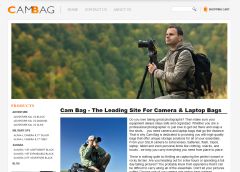 Do you love to take outdoor photographs? Be prepared with one of the Camera and Laptop Bags from Cam Bag. With storage solutions, organization, safety, and security, you will be ready for anything.
Contact Us:
Phone: 647-477-2992
Email: info @ CmsBuffet.Com
Helping You Achieve Web Visibility.