Life of a Google Query
The life span of a Google query normally lasts less than half a second, yet involves a number of different steps that must be completed before results can be delivered to a person seeking information.
To read the whole article, click here.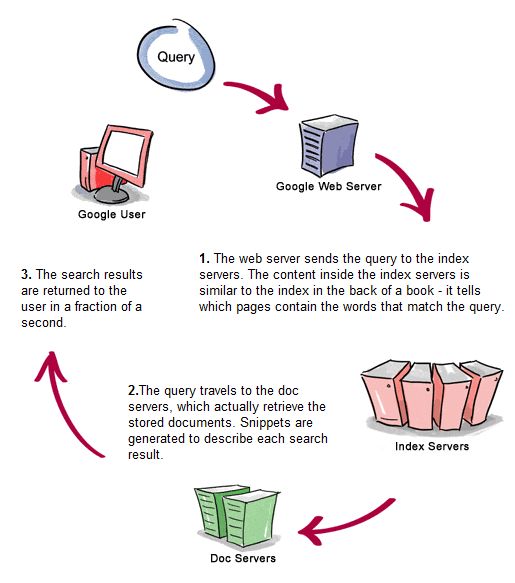 Recently Launched Sites
Cam-Bag.Com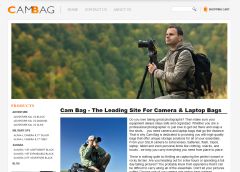 Do you love to take outdoor photographs? Be prepared with one of the Camera and Laptop Bags from Cam Bag. With storage solutions, organization, safety, and security, you will be ready for anything.
Contact Us:
Phone: 647-477-2992
Email: info @ CmsBuffet.Com
Helping You Achieve Web Visibility.