Can SEO Exist Beyond Google Personalization?
Speculation in the search industry is rife this week with claims that Google Search Personalization has changed the SEO playing field. But has it really? Or are people freaking out for no good reason? To find out, we'll look at how it impacts SEO in the negative and positive. But first, let's have a quick refresher on how Personalized Search works.
To read the rest of the article click here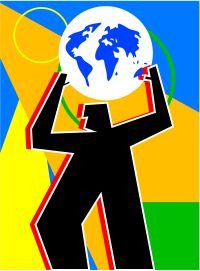 Recently Launched Sites
Cam-Bag.Com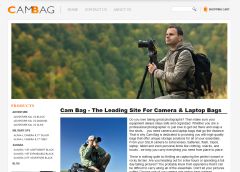 Do you love to take outdoor photographs? Be prepared with one of the Camera and Laptop Bags from Cam Bag. With storage solutions, organization, safety, and security, you will be ready for anything.
Contact Us:
Phone: 647-477-2992
Email: info @ CmsBuffet.Com
Helping You Achieve Web Visibility.